Come build the future of

the artist workflow
We're on a mission to build the platform that digital artists have dreamed about. Come make this vision a reality with us.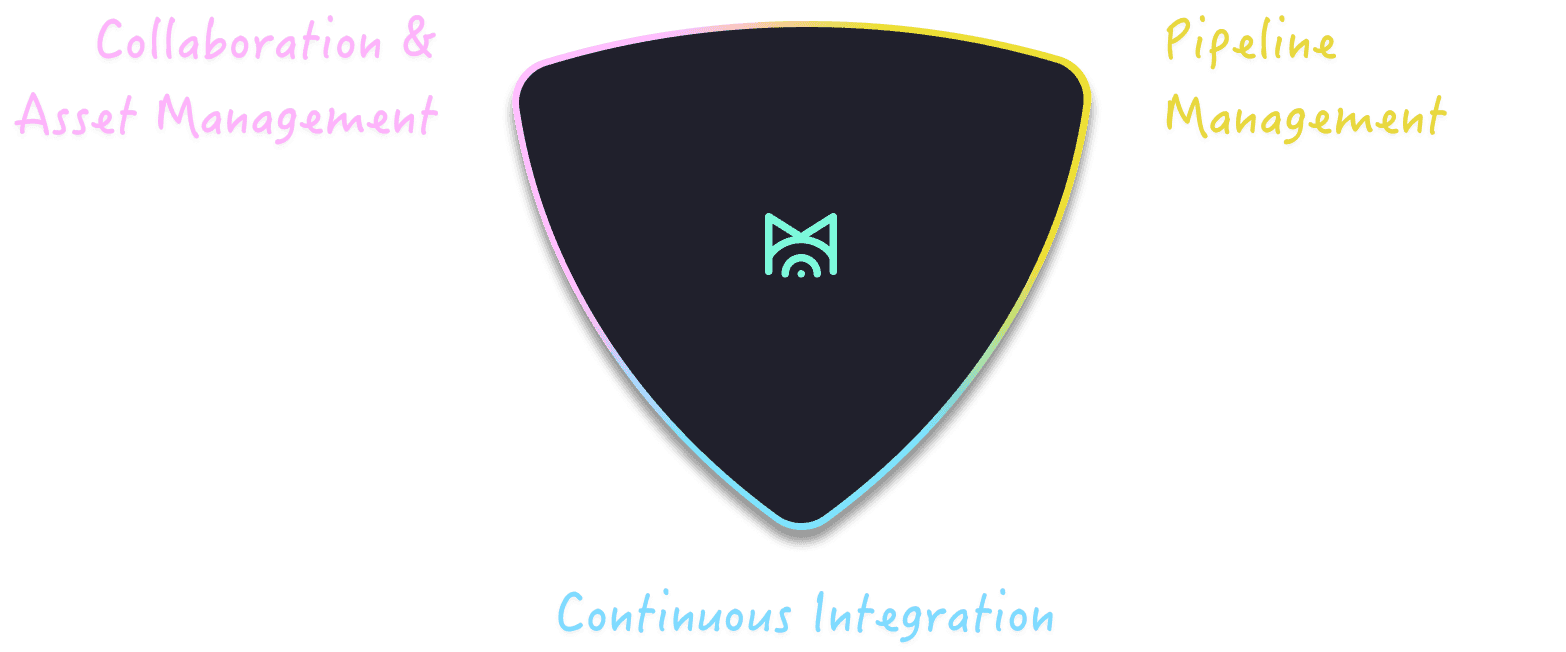 See job openings →
Life at mudstack.
Life at mudstack is surrounded by life outside mudstack. We want our people to stay healthy and happy. This means— time off for rest, recuperation and recreation, competitive pay, and a growing list of benefits and perks to keep you at your best.
Work remotely
mudstack was formed during the chaos of COVID in 2020, so it's in our DNA to support one another, not least when it comes to working from home (or elsewhere). Work in your pajamas, sweatshirt or suit— we don't care.
Healthcare
We provide generous health, vision and dental benefits for all our US based employees and their families. For employees based outside of the US, healthcare costs are factored into compensation.
Self-managed time off
We trust you to manage your vacation and sick time to ensure you stay healthy and productive and able to take care of your non-work obligations. We ensure that you take at least 15 days off every year.
Equipment + home office
We offer an equipment budget of $2,000 + a home office budget of $500 so you can work comfortably with the right equipment. This is yours to keep and spend as you see fit.
Cell phone + Internet
You spend a lot of time online and on your phone working, so the least we can do is reimburse you for some of it. Expense up to $100 per month towards each of your cell phone and internet bills.
Learning budget
We want you to keep your skills fresh— whether that means attending conferences or taking classes. Employees can expense up to $1,500/year to advance their learning.
Stock options
As an early employee of a venture-funded seed stage startup, we want you to share in the potential upside of helping build mudstack. That means generous stock options for you.
Work-life balance
We're in this for the long term. Both founders of mudstack are dads with young kids. We understand that family comes first. We expect a sustainable pace of work so that you look forward to waking up every day.
Current Openings
We have no job openings at this moment. Please check back later.