Mudstack Goes Free for Artists, Simplifies Pricing, Introduces New Team Plan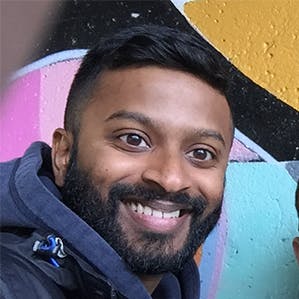 Nachiket Kumar
 • June 12th 2023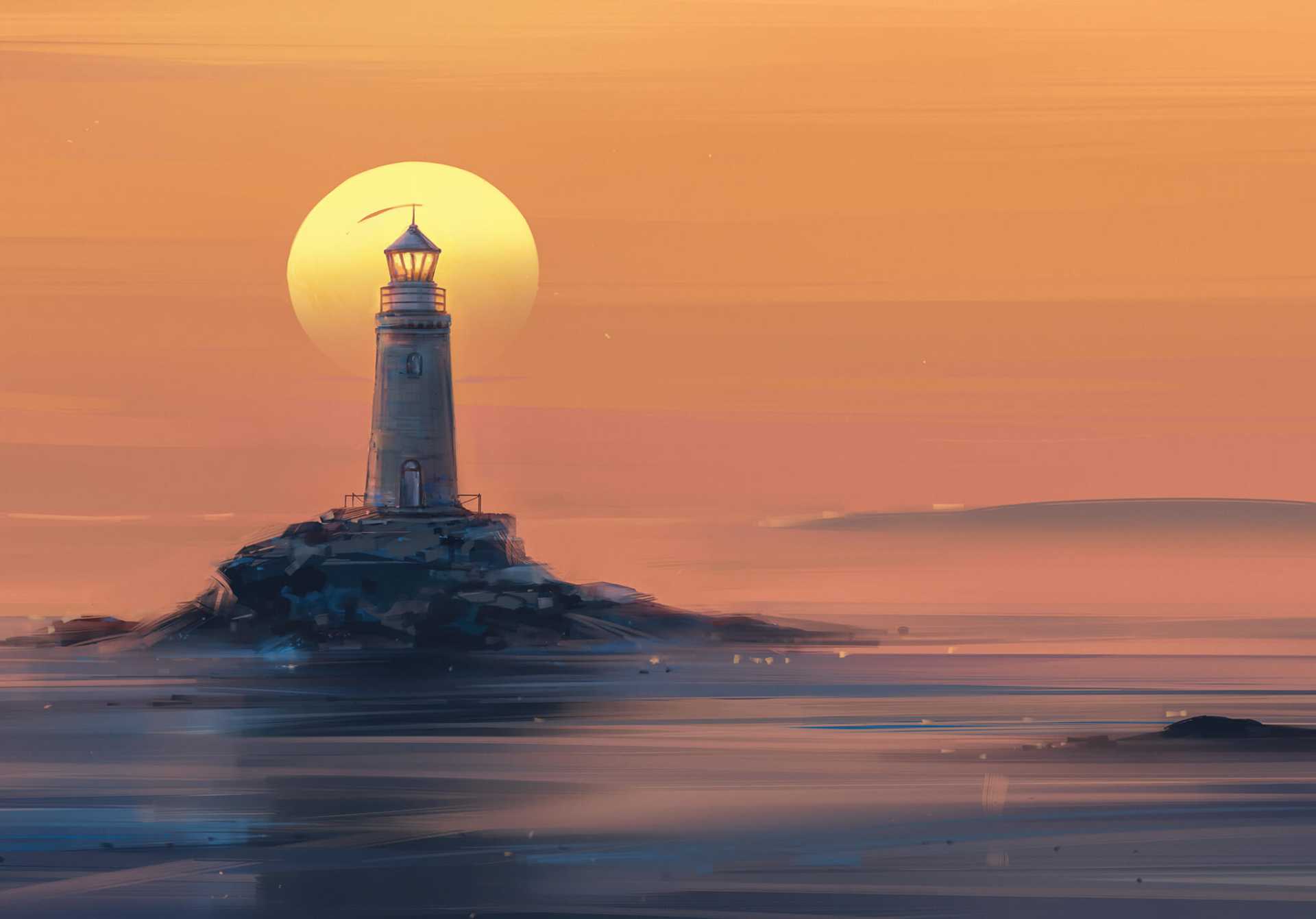 Get featured on our Showcase!
You've got amazing artwork and nowhere to show it off. We're on the lookout for some great concept, environment and character artists to feature on our showcase. It's a match made in heaven!
I Want To Be Featured
How it works
Send us a message to kick it off!
Make sure to include a link to your portfolio of work (website, ArtStation, Instagram etc).
We'll review it and get back to you within 2 business days.
If selected, we'll set up the interview and follow up with more details.