Helping digital art teams
work better, together

.

We strive to empower digital artists and game studios to do their best work by building a unified asset management, collaboration and version control platform.

Artists and developers face many challenges when it comes to building games. We see it as our job to help solve these problems. We are here to revolutionize the collaborative artistic process.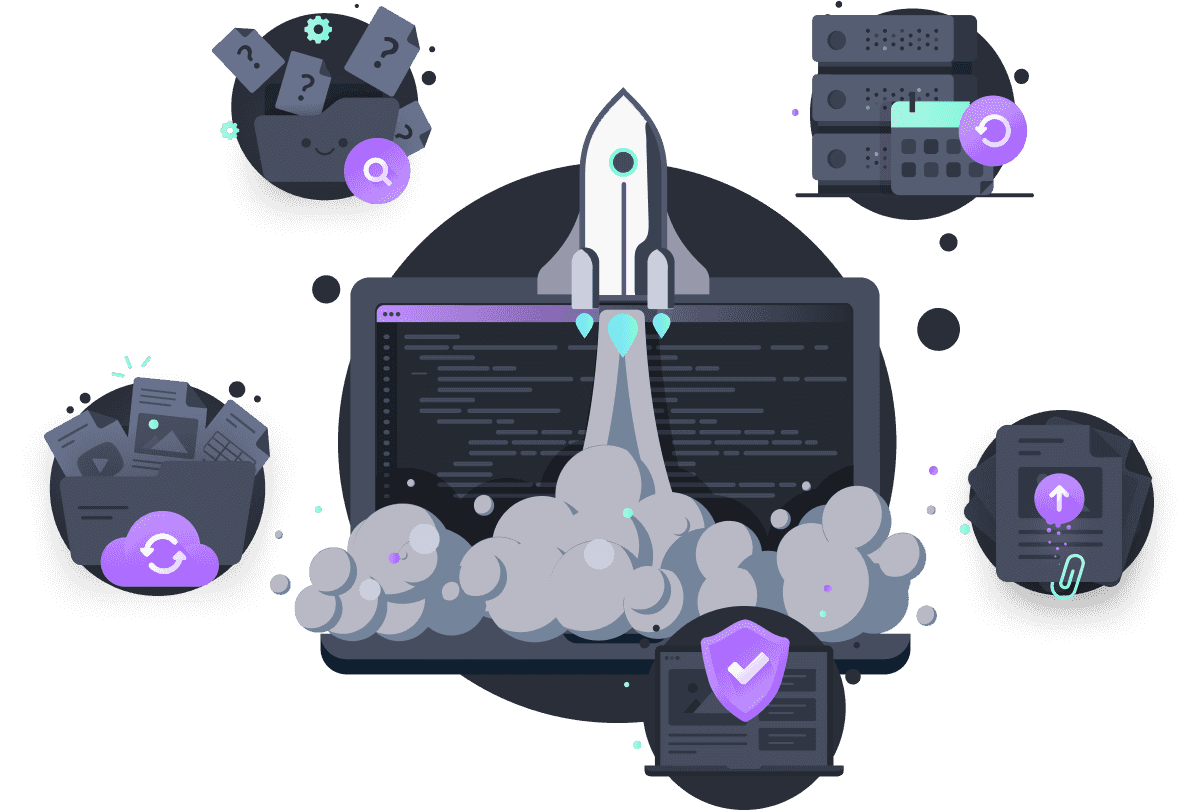 Our Team
We've assembled a fantastic group of gamers, artists and engineers to join us on our mission. We walk the walk when it comes to diversity and we're proud that our team reflects the reality of our customers and users.
Join the team →
Our Investors
Our partners are really just an extension of our team. They're committed to our mission and help us open doors and break down barriers. We are just getting started on our journey, and we've pulled together a group of investors that are continuously enabling us to better serve our community.