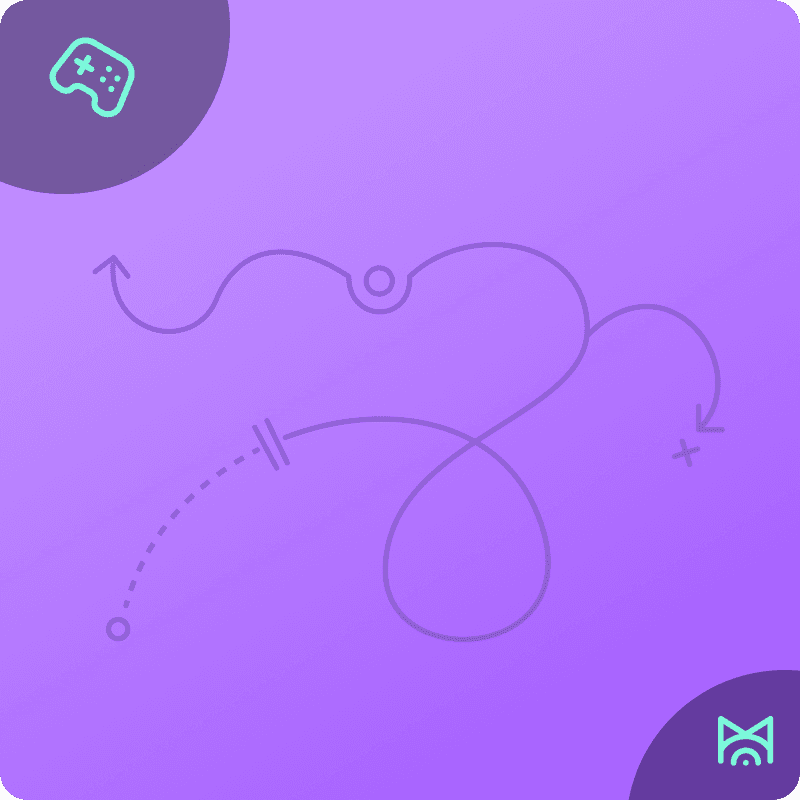 Clear as Mud.
It's all about the journey.
Hosted by

Graham Waldrop
Graham hopes to make this podcast a destination for artists to share their stories to inspire and challenge others. Connection is inherent in creativity, and what better way to share in that connection than through personal conversation? That's the reason for this podcast— to make a show for artists, by artists and learn about the creative journey that made our guests who they are today.
Josef Bell
Josef is the color commentator and IT desk for any audio engineering issues for Clear as Mud. He is always willing to dive way too deep into game mechanics discussions and all the fun technical hurdles 3D artists encounter.